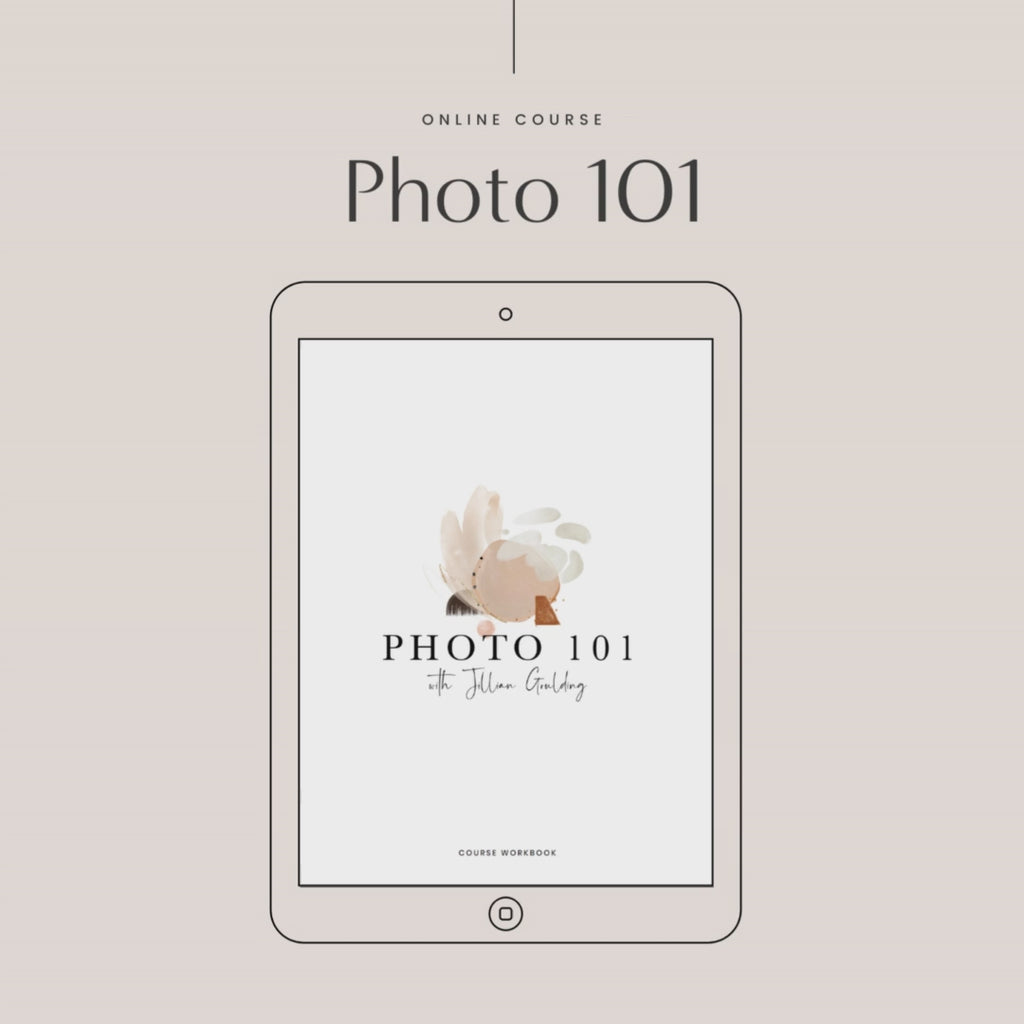 Photo 101 Online Course
$297.00
Have you been yearning to capture the meaningful moments in your family's life using your camera, but you haven't figured out how to operate all its features? Do you find yourself struggling to capture the beauty of everyday life putting your family as the focus? Do you want to learn how to transform everyday photos into works of art using the magic of light and brilliant composition? If these are your goals, this course will teach you what you need to know.
 I first started my career as a lifestyle family photographer a decade ago. My interest in taking exceptional family photographs was originally sparked when I was pregnant with my first child. As I felt her tiny body turn and kick inside me, an overwhelming maternal instinct kicked in. I knew I didn't want to forget a moment of this amazing experience of being a mother. I felt deeply compelled to find a way to preserve those fleeting special moments so I would have them to look back on forever. My personal  project soon expanded past my own family to become a profession as people noticed my work and began hiring me to photograph their families, too.
 Taking stunning photographs is not as easy as it looks, but you too can become a master with some skillful instruction. I have poured all the lessons I've learned from my own ten-year journey into this online class to help you fast track that learning process and avoid some of the mistakes I made. We will cover a range of topics, including all the basics of photography and shooting in your camera's manual mode, how to make creative use of light, and how to consider composition when forming a beautiful image. You'll even learn some practical tips on persuading your kids to cooperate.
 I was a school teacher for a decade before becoming a mom, so teaching others to achieve their goals and dreams comes naturally to me. I'm excited to help you create your lifetime memories and perhaps even start a new career. And we'll have lots of fun in the process!